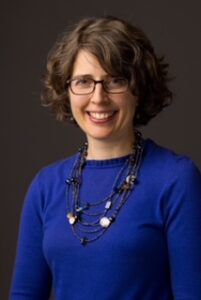 Estate Planning and Elder Law
Plan for and protect your future with a  comprehensive, custom solution, both pre-planning and in crisis.
Professional. Personable. Detailed.
Inspired by the advocacy needed later in life by her beloved grandparents, Larae Schraeder founded Schraeder Law LLC, with a focus on Estate Planning and Elder Law. Larae and the Schraeder Law team help clients of all ages plan for the issues her own family faced without legal counsel.
A testament to her motivation, Larae earned her Juris Doctor summa cum laude from Capital Law School while working full time at a Fortune 100 company. She served as Editor-in-Chief of the Capital University Law Review, as an extern for two federal judges, and as a law clerk at legal clinics for low-income clients. Larae earned the American Legal Institute Scholarship and Leadership Award, and became the inaugural recipient of the Excellence in Pro Bono Service Award for helping others.
Larae is a member of the National Academy of Elder Law Attorneys (NAELA), the American Bar Association, the Columbus Bar Association, and the Ohio State Bar Association's Estate Planning and Elder Law groups. She is a volunteer board member with the Upper Arlington Commission on Aging.
Prior to being licensed to practice law in Ohio, Larae graduated from Kenyon College magna cum laude and was inducted into the Phi Beta Kappa honor society. For twenty-five years, Larae has proudly served in various capacities as a Kenyon volunteer, including roles as the President of the Alumni Council, and as a member of the Board of Trustees. She is a  9th-generation Ohioan, an avid genealogist, and a (self-proclaimed) mediocre cyclist. Larae lives in Columbus with her husband and two shelter pets.
"Larae is knowledgeable and very meticulous.  We covered a lot together and she made sure that my wishes were met exactly and took care to make sure I understood everything."
"Very detailed, specific, and professional service.  I am very confident and happy with the services provided and the final product."
"Friendly and efficient…made me feel comfortable. Larae answered questions and explained each step along the way."
"We never felt like a client, more like family."
"Our expectations were exceeded. We received top-notch service and everything was explained thoroughly."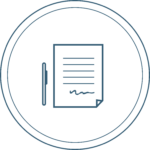 A Last Will and Testament expresses your wishes for who should receive your property and have custody of your minor children.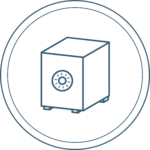 A trust is an agreement between you and the trustee who holds your property for your beneficiaries.
General Durable Power of Attorney
A General Durable Power of Attorney allows someone to handle your financial and personal affairs while you are living.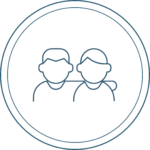 Health Care Power of Attorney & Living Will
A Health Care Power of Attorney allows someone to make health-related decisions if you are unable; a Living Will allows doctors to end life support in certain circumstances.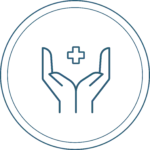 Medicaid Planning & Qualification
Medicaid planning occurs before applying for long-term care. It may be as simple as collecting documents, or as comprehensive as re-structuring your finances.
Probate - Estate Administration
The process during which the Probate Court works with your Executor to distribute any property you own when you die.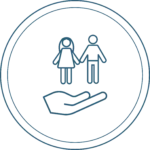 Special Needs planning is a broad category that includes making legal and financial arrangements for someone with a disability.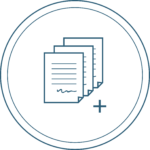 If your situation falls outside the expertise of Schraeder Law, we will partner with or connect you with legal and other professional resources equipped to meet your specific needs.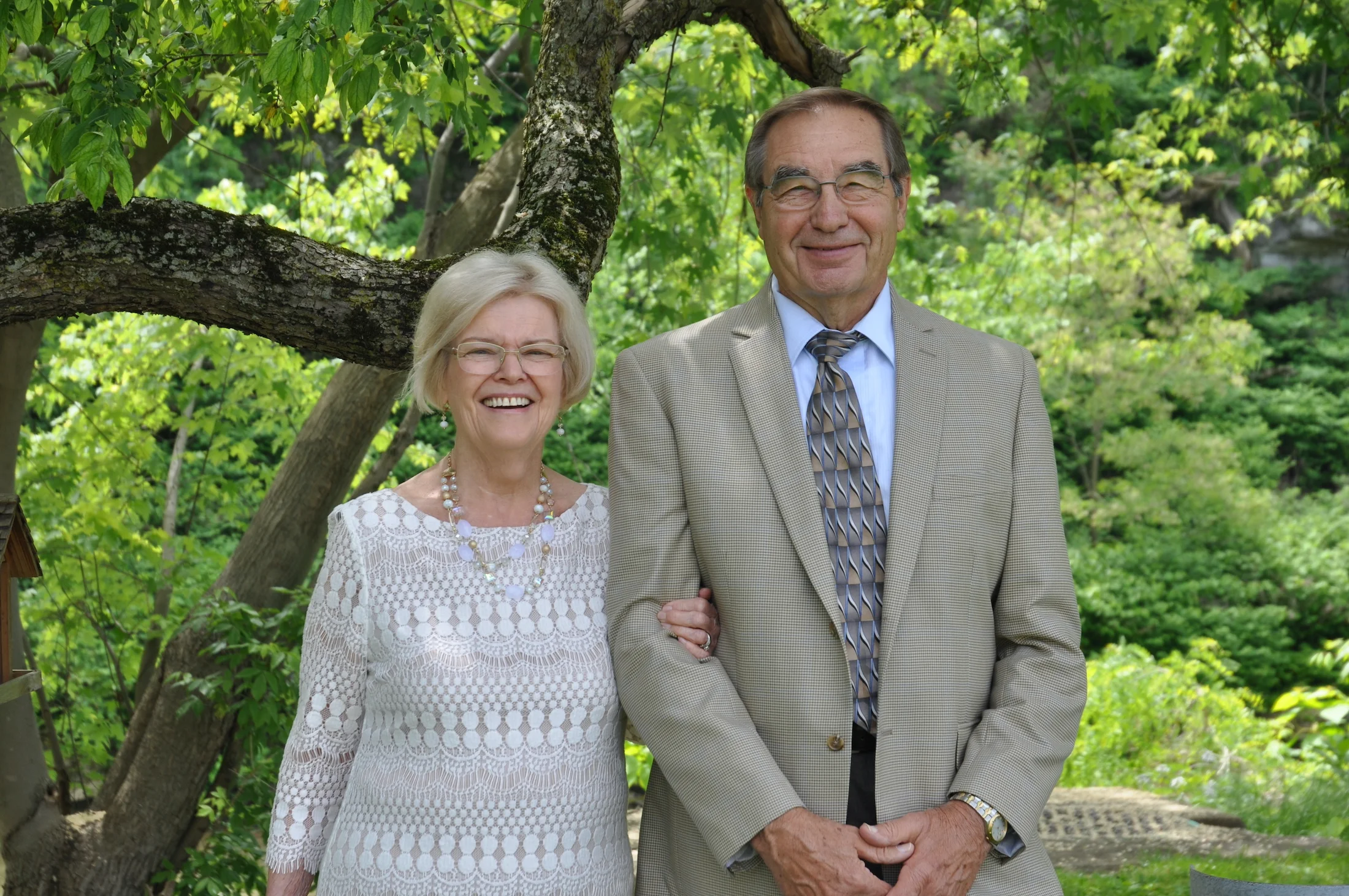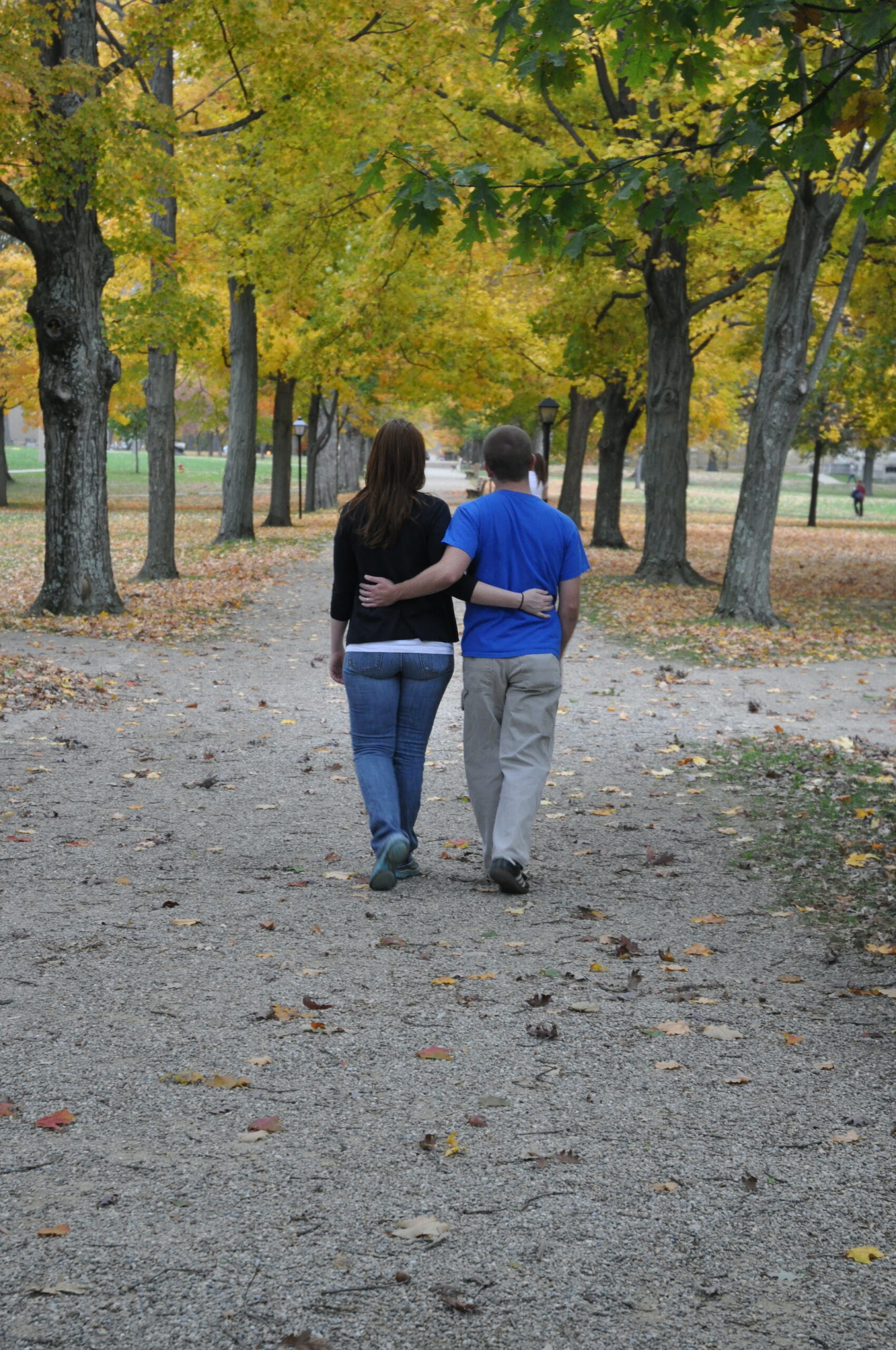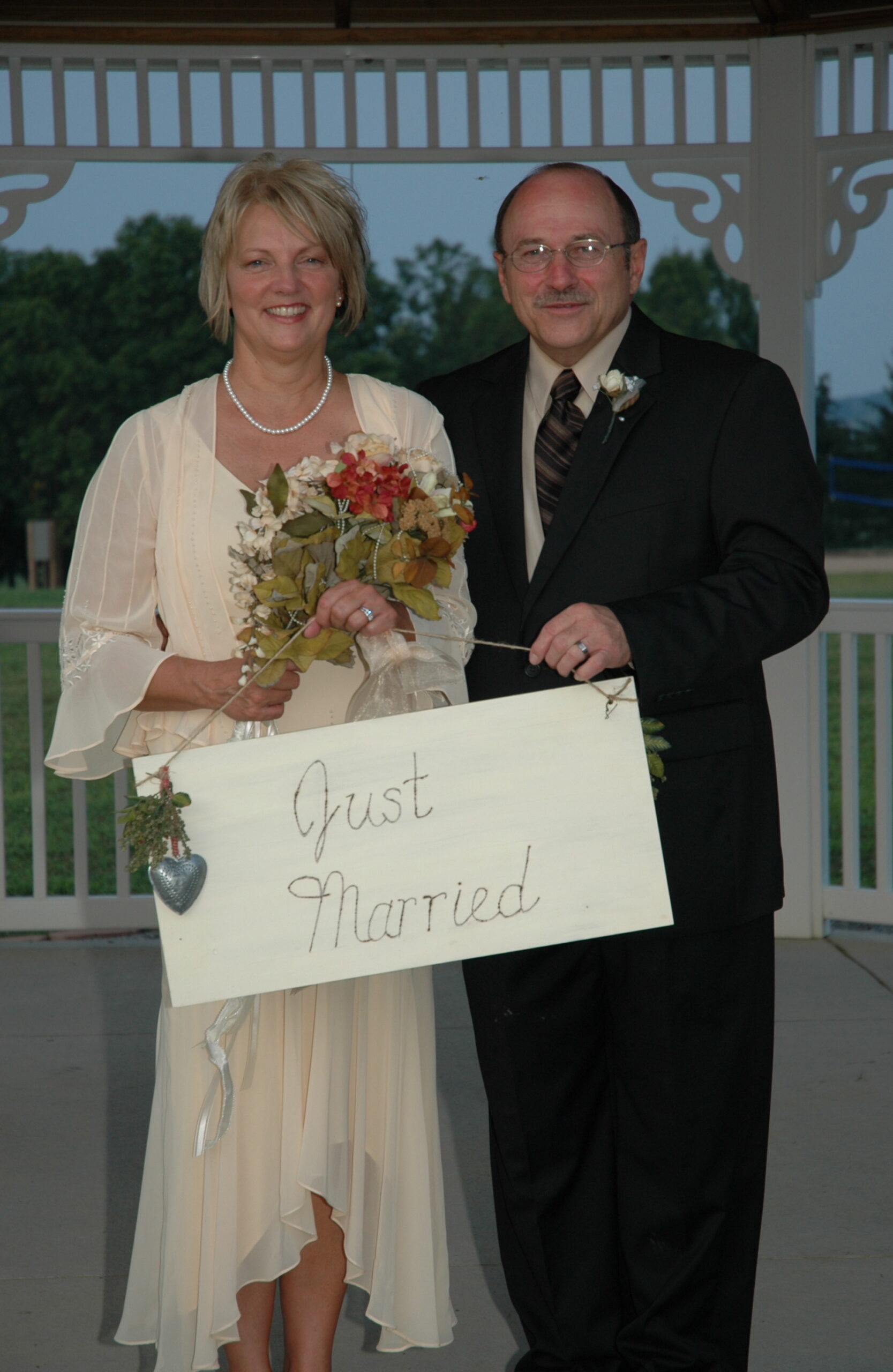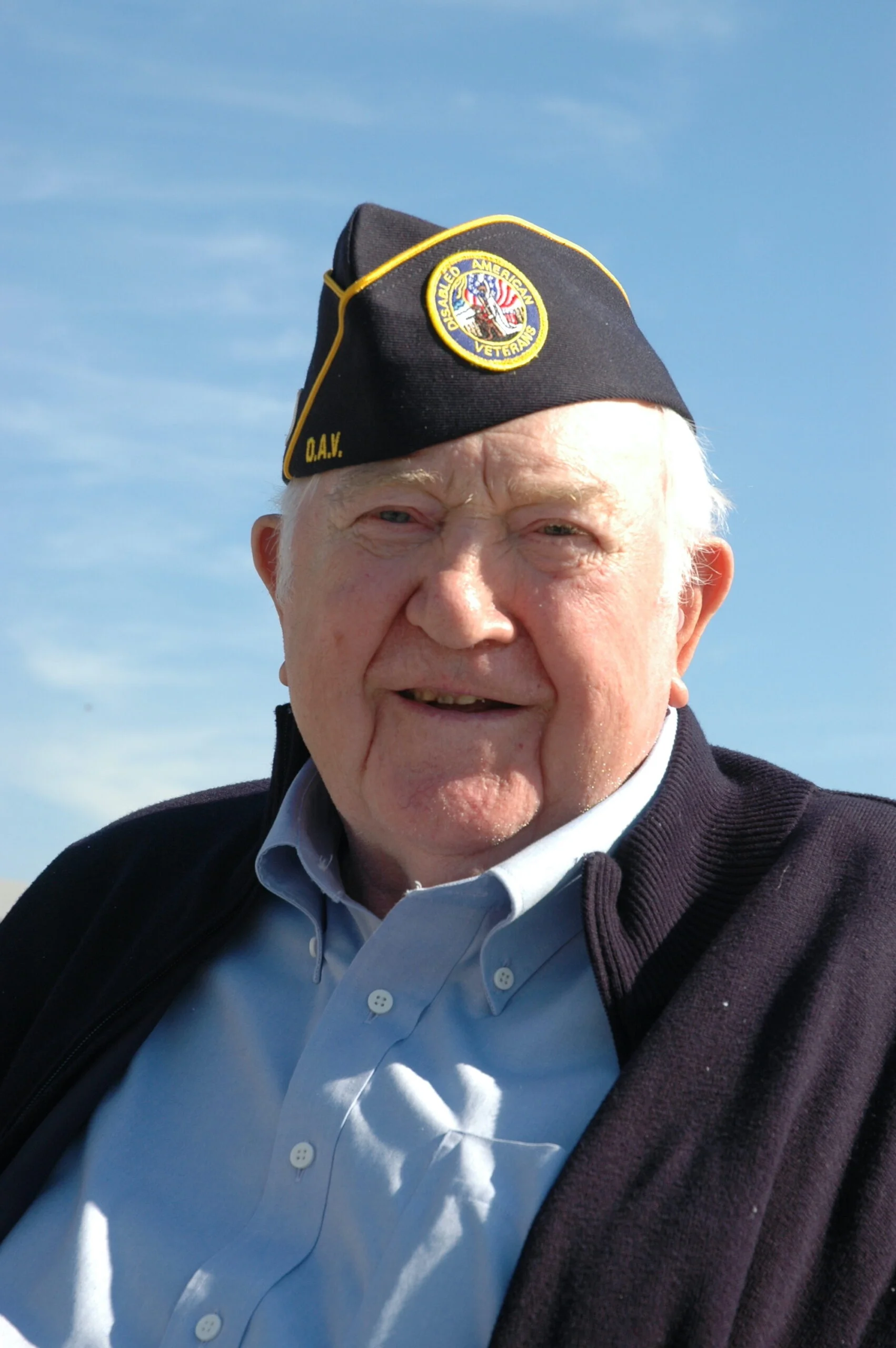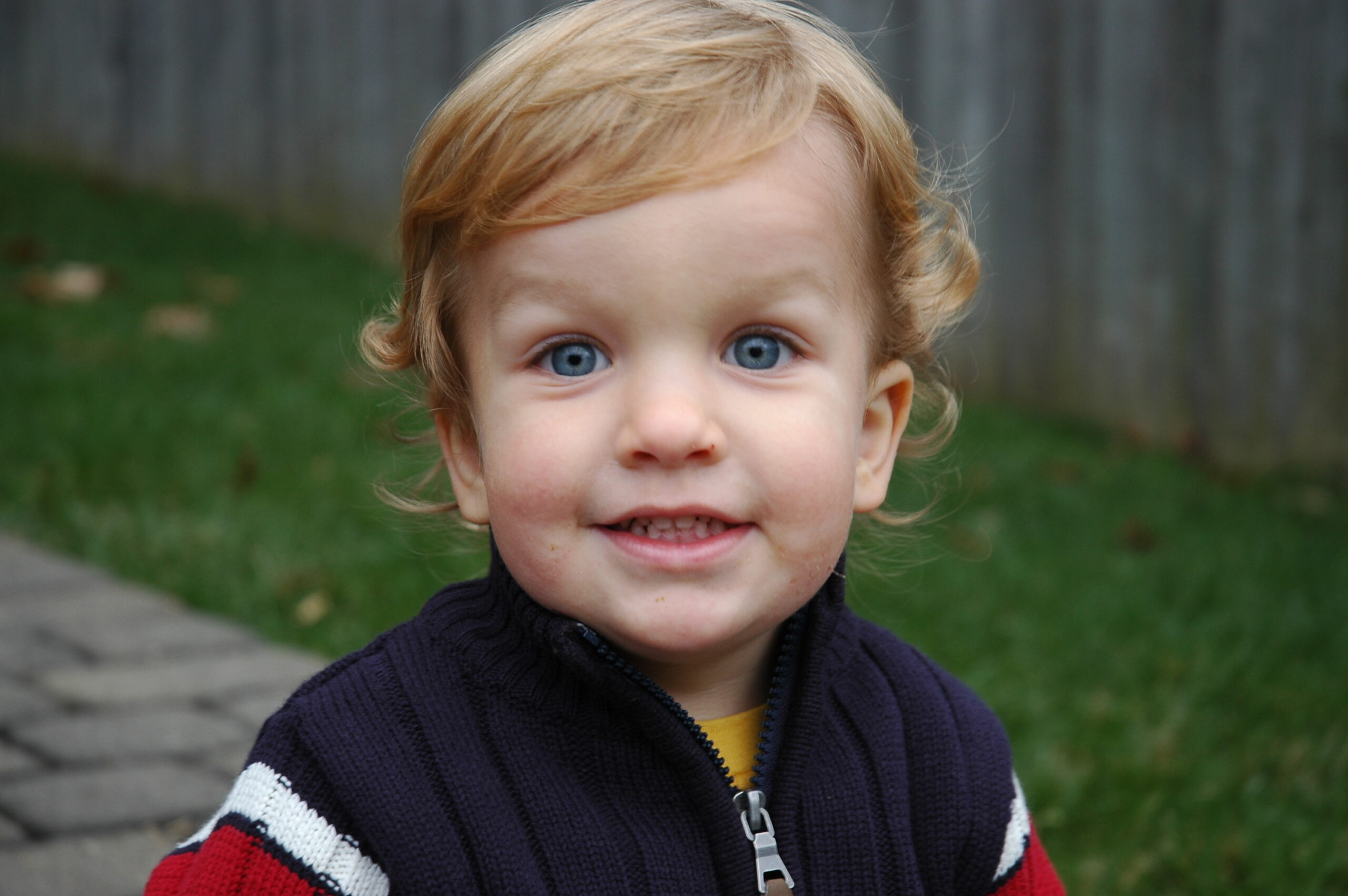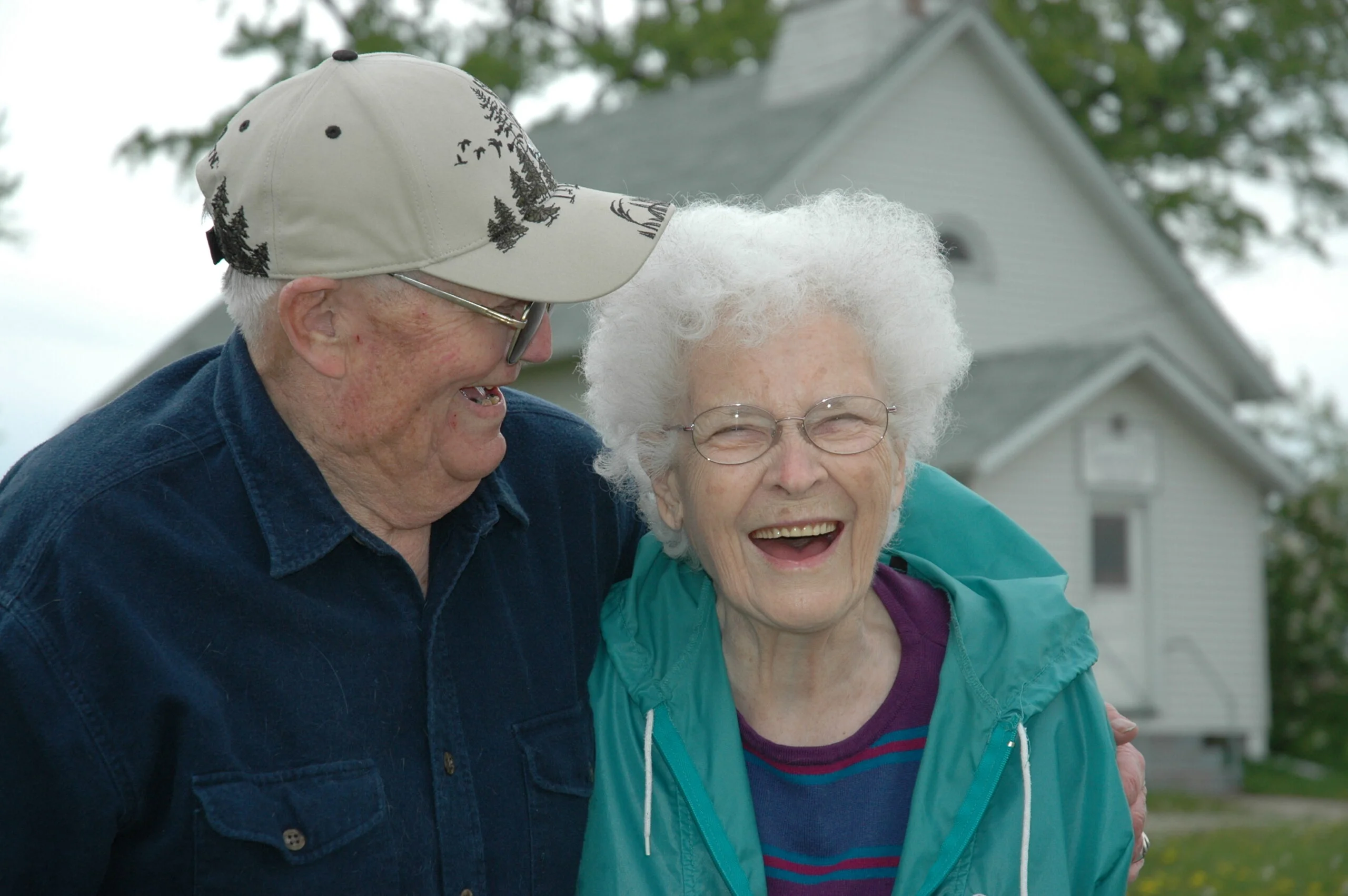 Young adults and newlyweds seeking their first Estate Plans
Growing and blended families wishing to update Estate Plans
Individuals and couples who have acquired wealth and wish to establish a trust
Older adults seeking Medicaid advice or asset protection trusts
Adults who handled their parents' chaotic affairs and want to spare their children from the same experience
Family members administering the estate of a departed loved one
Please contact Schraeder Law directly at (614) 810-1221